7th Sea 2nd Edition: An Unexpected Uprising
Main Page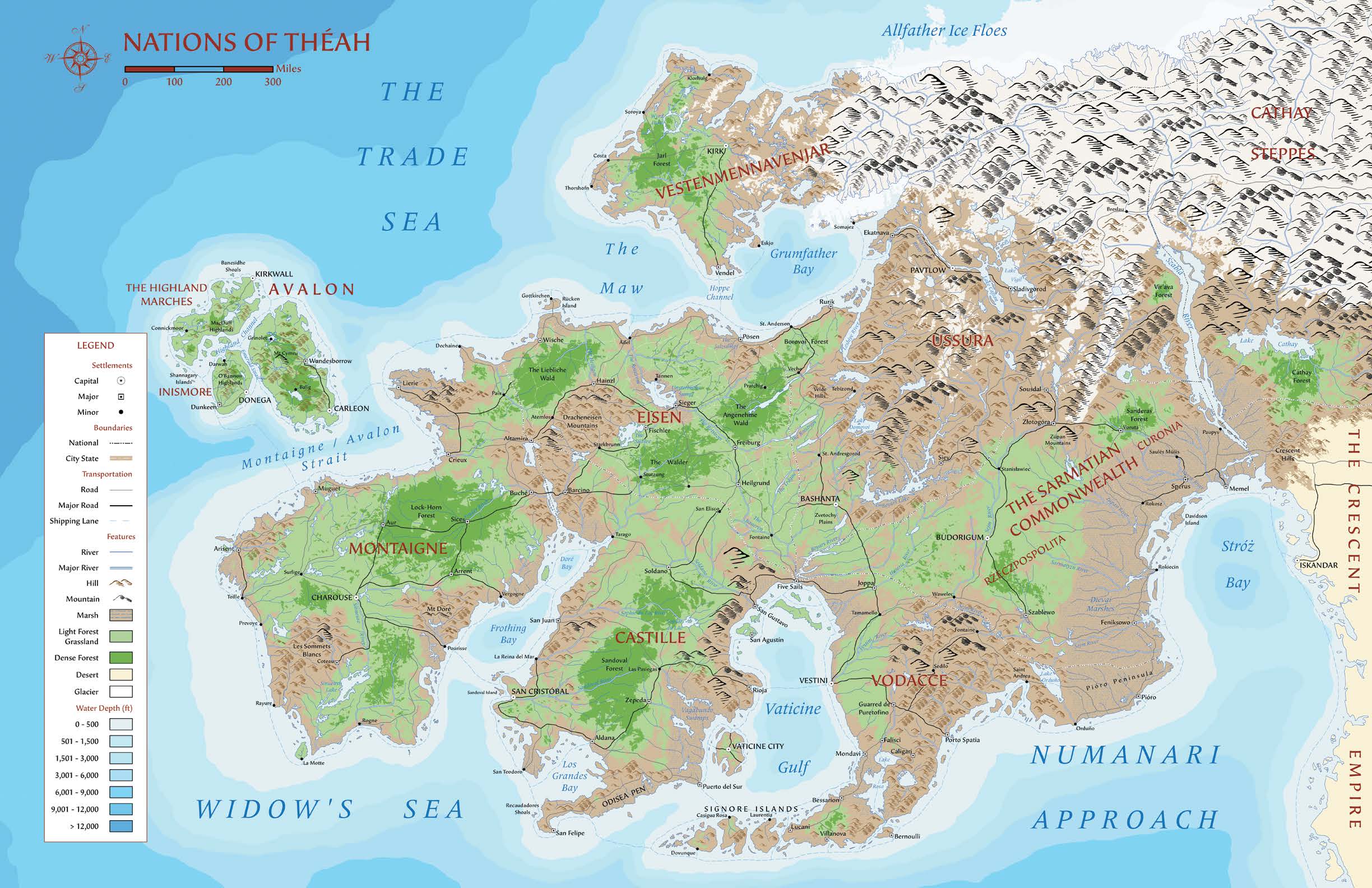 Learn more about the world of Theah and how our players are subtly influencing it.
-—-
Our Heroes
-—
Secret Societies
-—-
Creating a new page (For anyone who wants to add to the wiki)
To create a new page, just make a name for it and surround it with double square brackets like so: A New Page. When you save the page, the link will show up and you can click on it to create the new page.